Home renovation starts with us
If you have a property in need of refurbishment, modernising or extending, we are here to help. Whether your home needs completely remodelling inside and out, refurbishing or a significant extension added, here at ProMas, we have a very creative team who are ready and waiting to turn your dream home into a reality.
With over 20 years' experience to our name, our specialist team have undertaken a wide range of home renovations for a number of different clients, including villa reforms and total refurbishments. We ensure each project runs on time and on budget, offering expert advice from start to finish.
Here are just some of the reasons why clients choose to work with us:
We put you first. Villa Royal listen closely to your needs and, utilising our expertise, guide you throughout the entire process. We provide you with various options, plans and estimates to choose from and our architect can apply for building licences on your behalf. This not only makes it easier for you but ensures the whole planning application process runs smoothly.
We only use the best. Villa Royal only use the best quality materials and most experienced tradesmen, to provide clients with beautifully-finished homes and villa reforms that they can be proud of. We also have a professional team of interior decorators at your disposal, ready to make those all-important finishing touches. Visit us in our showroom to see the selection of interior options we have to offer – from outdoor and indoor furniture to artwork.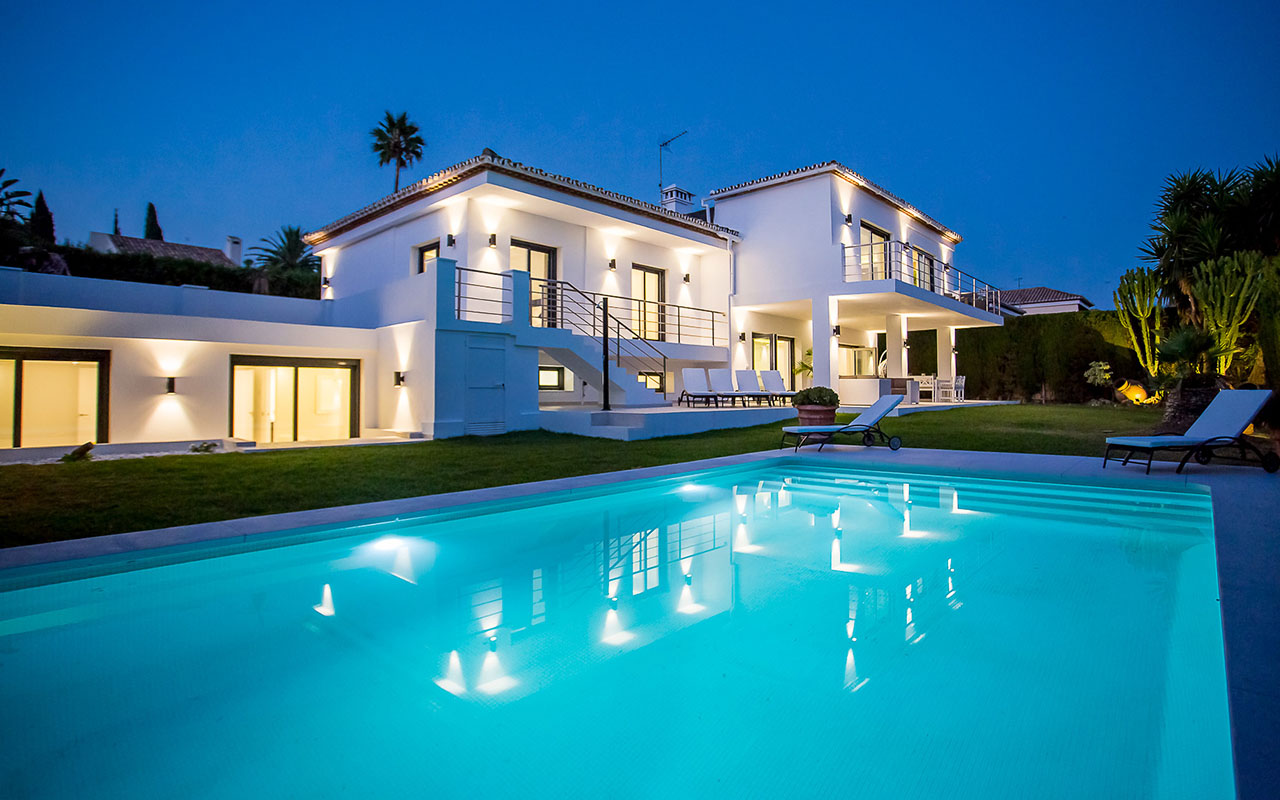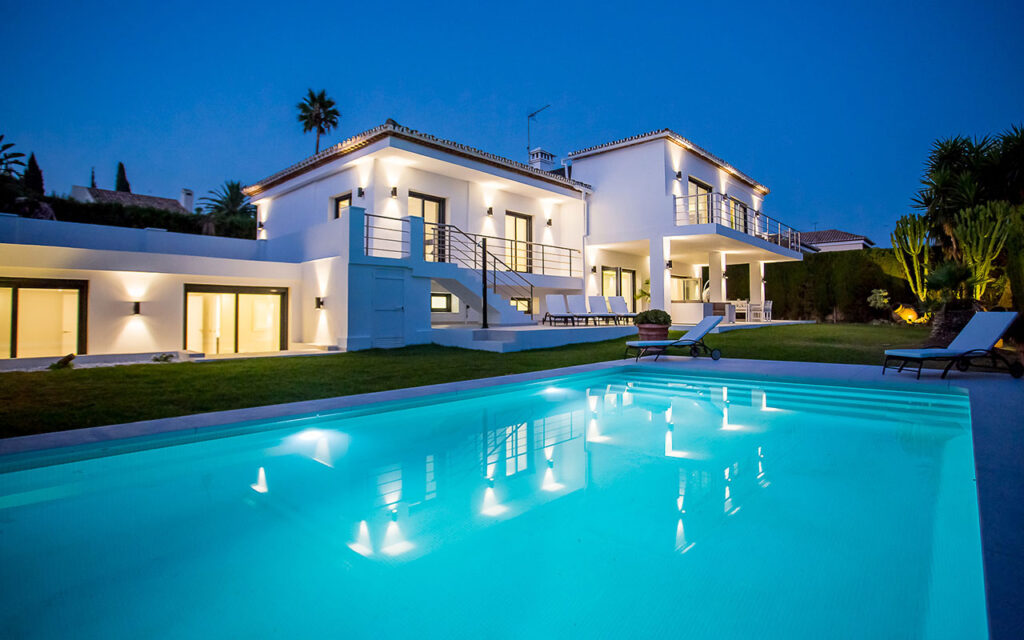 We work closely with you. Villa Royal work closely with clients to ensure that each brief is met sufficiently. We work on your behalf to create personalised designs that fit your budget, lifestyle and timescale. Our designers can also provide you with 3D plans of your work, giving you a full visual overview of your project.
We let you customise your renovation. Villa Royal offer a large choice of customisable options for your renovation work, giving you the chance to create the home you've always dreamed about. Visit our showroom to find a wider selection of design components to consider and choose between – whether it be a particular style of window, door, tile, socket or switch.
We keep you updated. Whether you live locally or abroad, Villa Royal makes sure to maintain close contact with you, keeping you informed about how your work is progressing via regular photo updates and emails.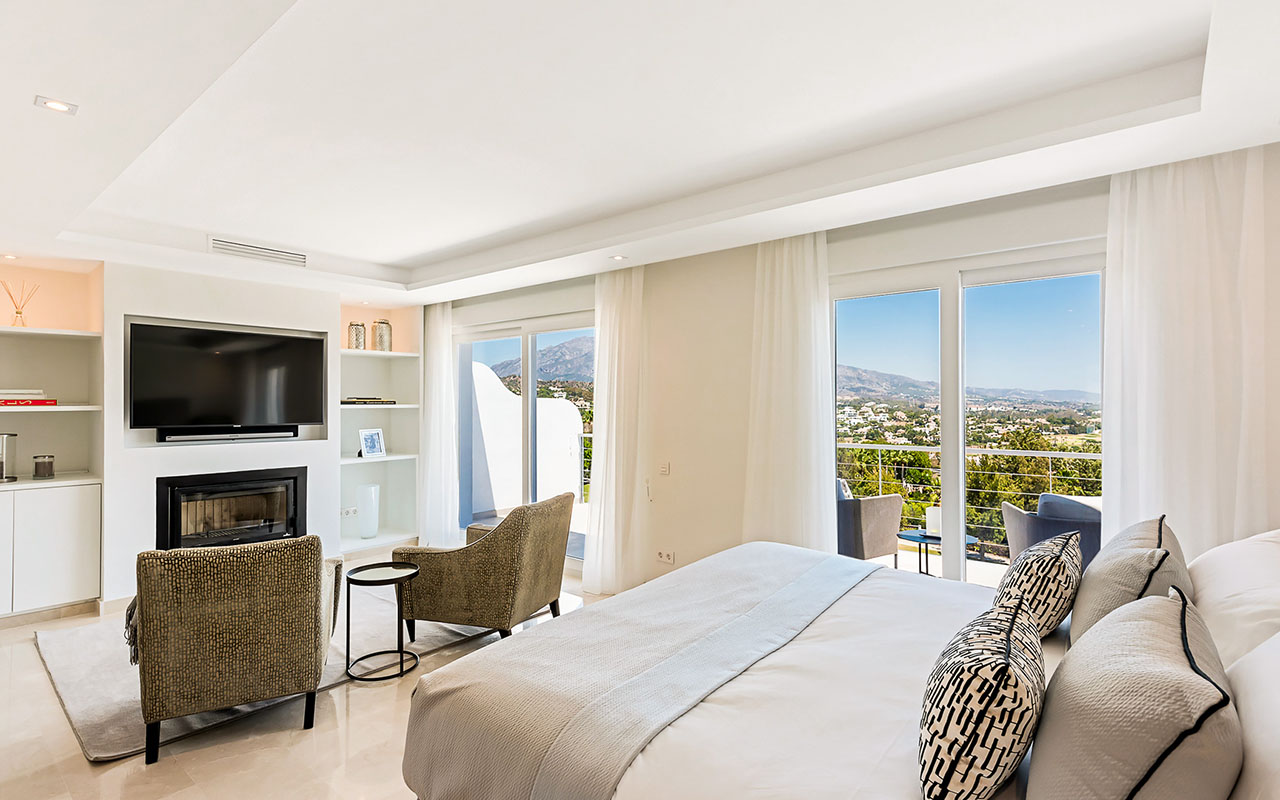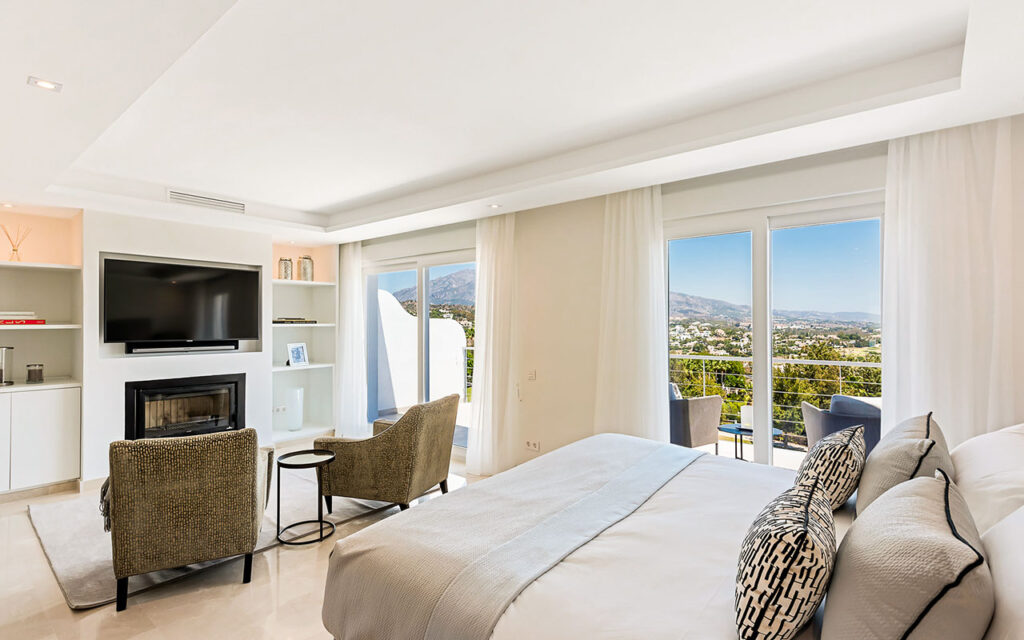 Questions to consider
While we will guide you through your entire renovation process, in order to make the most out of your design brief, it's important for you to be clued up. The more you know going into a project, the better – after all, you want to make sure you get out of it exactly what you want to.
Here are some key questions to ask yourself:
What are your renovation goals?
How much can you afford?
Do you need permission?
What's the payment schedule?
Where will you live during the work?
What kind of documentation will you receive?
If you don't know the answers to these questions, don't worry. Simply contact us on +34 633788566 and we'll talk you through any questions or queries you might have.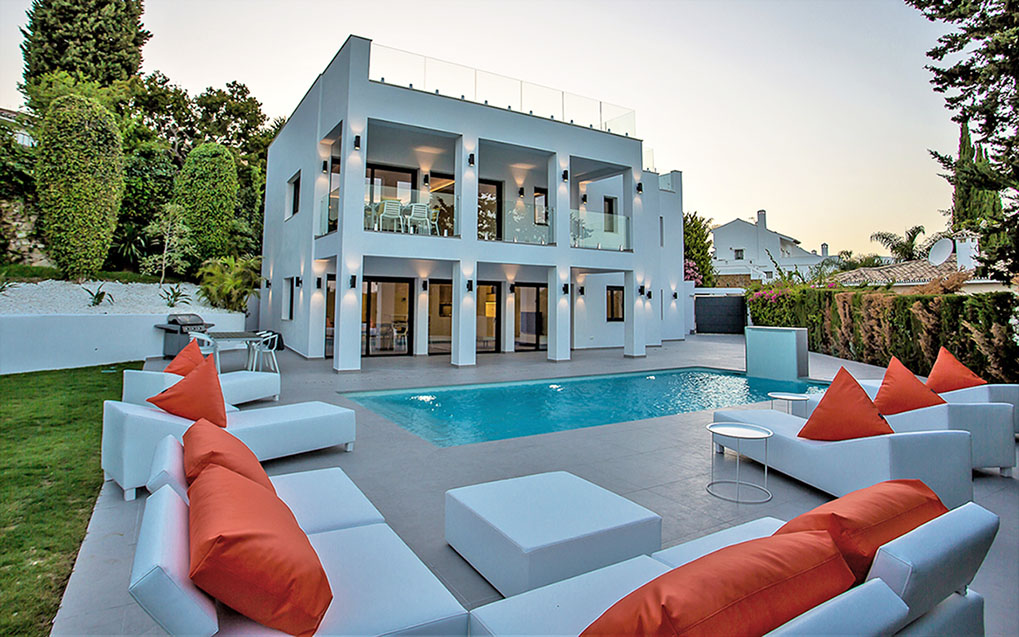 Why trust us?
Whether it be transforming a Spanish style Villa, modernising an old property or refurbishing, our highly-skilled team really have done it all.
Find out more about some of our most challenging and exciting villa reforms and total refurbishment projects in and around the Costa Blanca by taking a look at our previous case studies. Alternatively, if you're ready to get started with your home renovation project, or are looking for further information on us and how we work, please get in touch today using the form below, or email